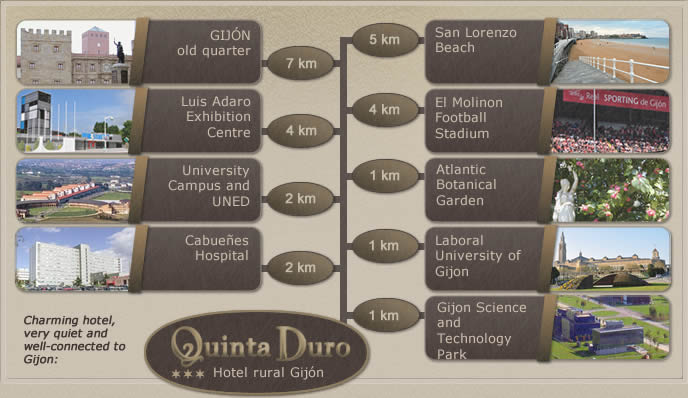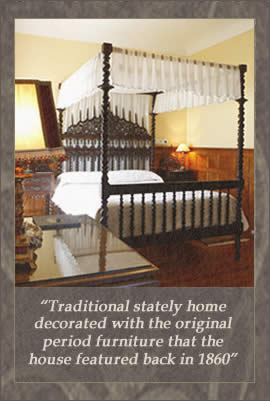 A rural retreat set in the grounds of a large private park for the exclusive use of its customers and only five minutes away from the centre of Gijon and its beach.
This hotel sits nicely in the heart of the Asturian coast, on the Bay of Biscay, and makes a perfect base from which to explore any village, town, mountain and beach of Asturias.
The building, more than two centuries old, has been refurbished to accommodate the needs of the modern traveller. However it retains its original 1860's elegance, with consistent decoration throughout and original pieces of furniture to be found in all the rooms.
An air of peaceful charm is what we can breathe and enjoy here, as in the times when distinguished Duro Family members, such as steel magnate Mr Pedro Duro or the pioneer aeronaut Mr Jesus Fernandez Duro, enjoyed the peace and quiet of what was their summer house.